free shipping on orders over $100 | always free in store pick up
Login
Log in if you have an account
Dont have an account? Register
About Chelsea's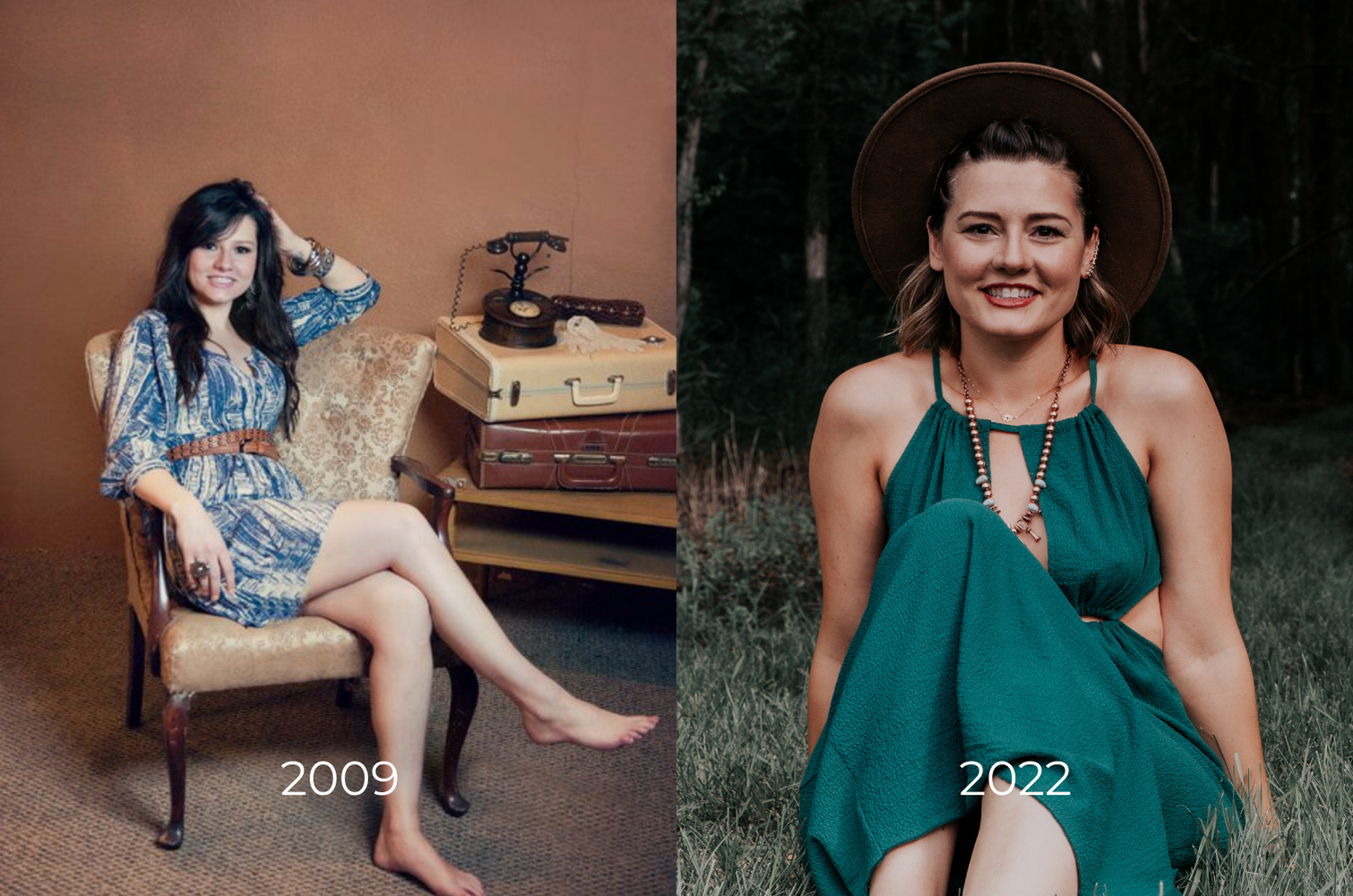 Chelsea Giedd grew up in Chamberlain, SD, and is where she started Chelsea's Boutique when she was only 20 years old. She wanted to create a safe space where women could come, just as they are, and find empowerment in their bodies. From the beginning, she sought to lift up the women around her with the store. And it has worked!
More than a decade later ...

Chelsea's is the longest running boutique in downtown Sioux Falls, SD. We're proudly home to an amazing community of women made up of familiar faces and the constant invitation to new ones.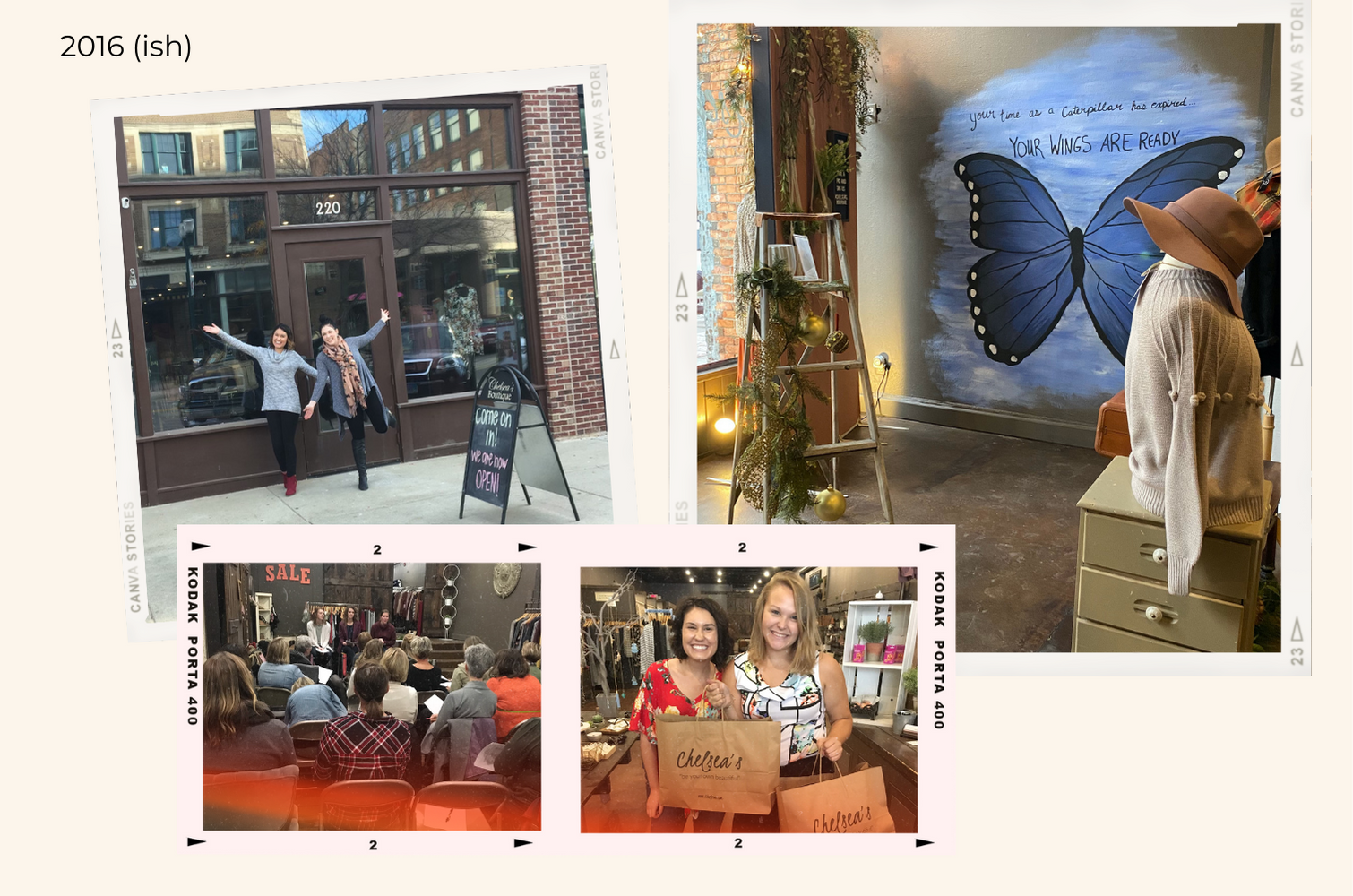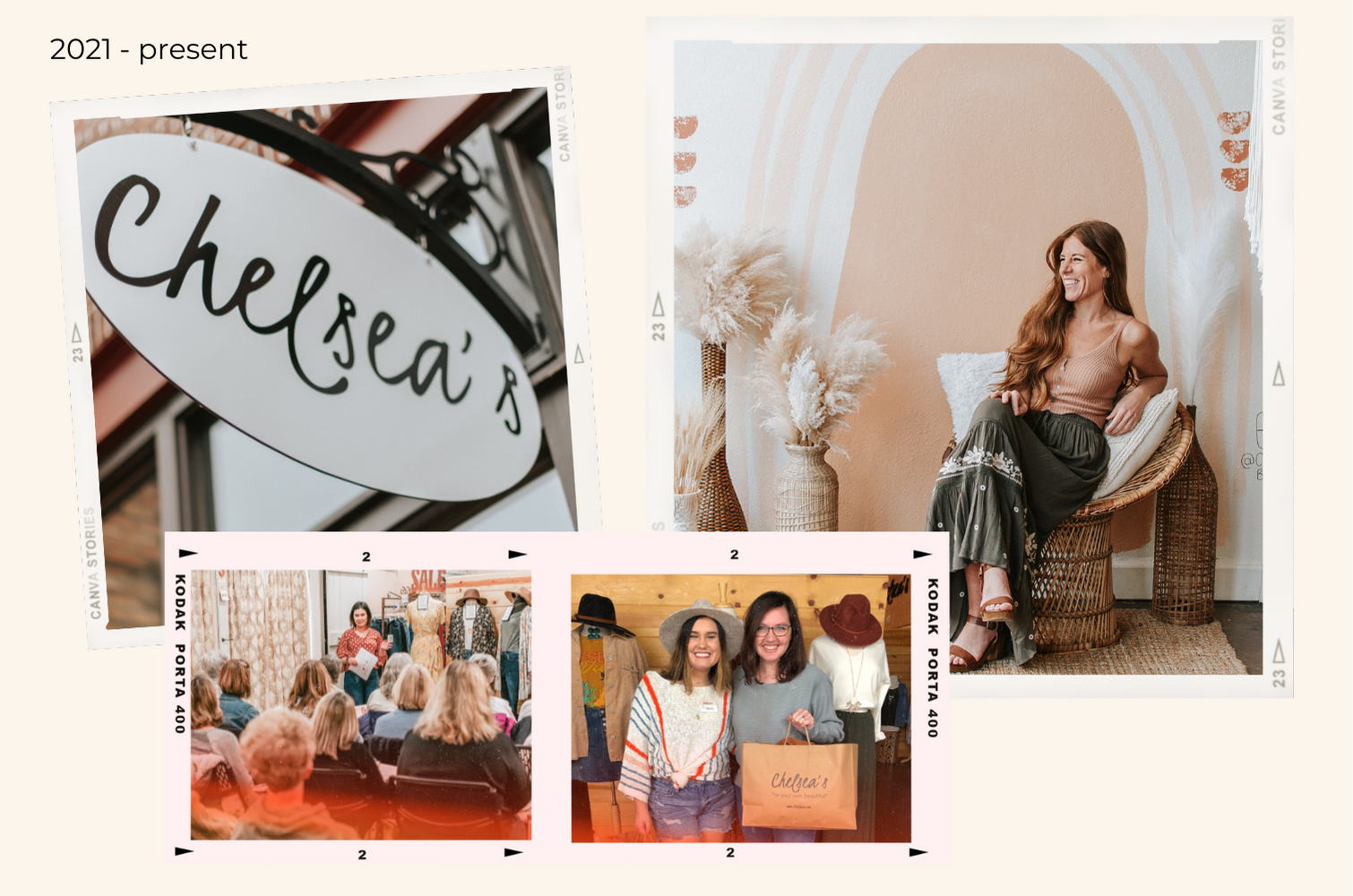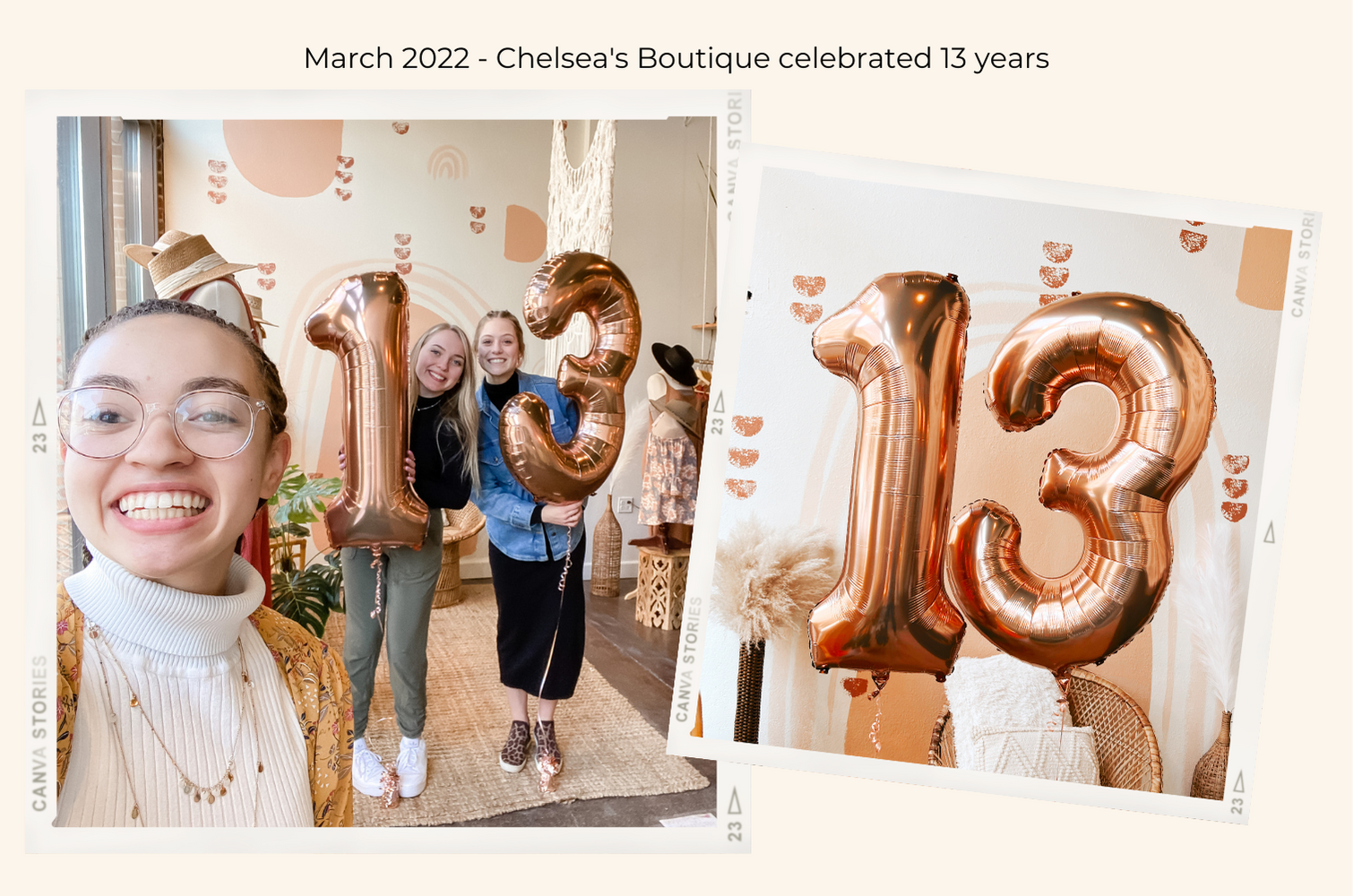 The boutique isn't Chelsea's only entrepreneurial venture, however, and she's using other spaces in her life to lift women up in different ways. She is the founder of My Purposeful Life, a reiki and life-coaching business that provides space for women to connect their mind, body and soul to their life's purpose.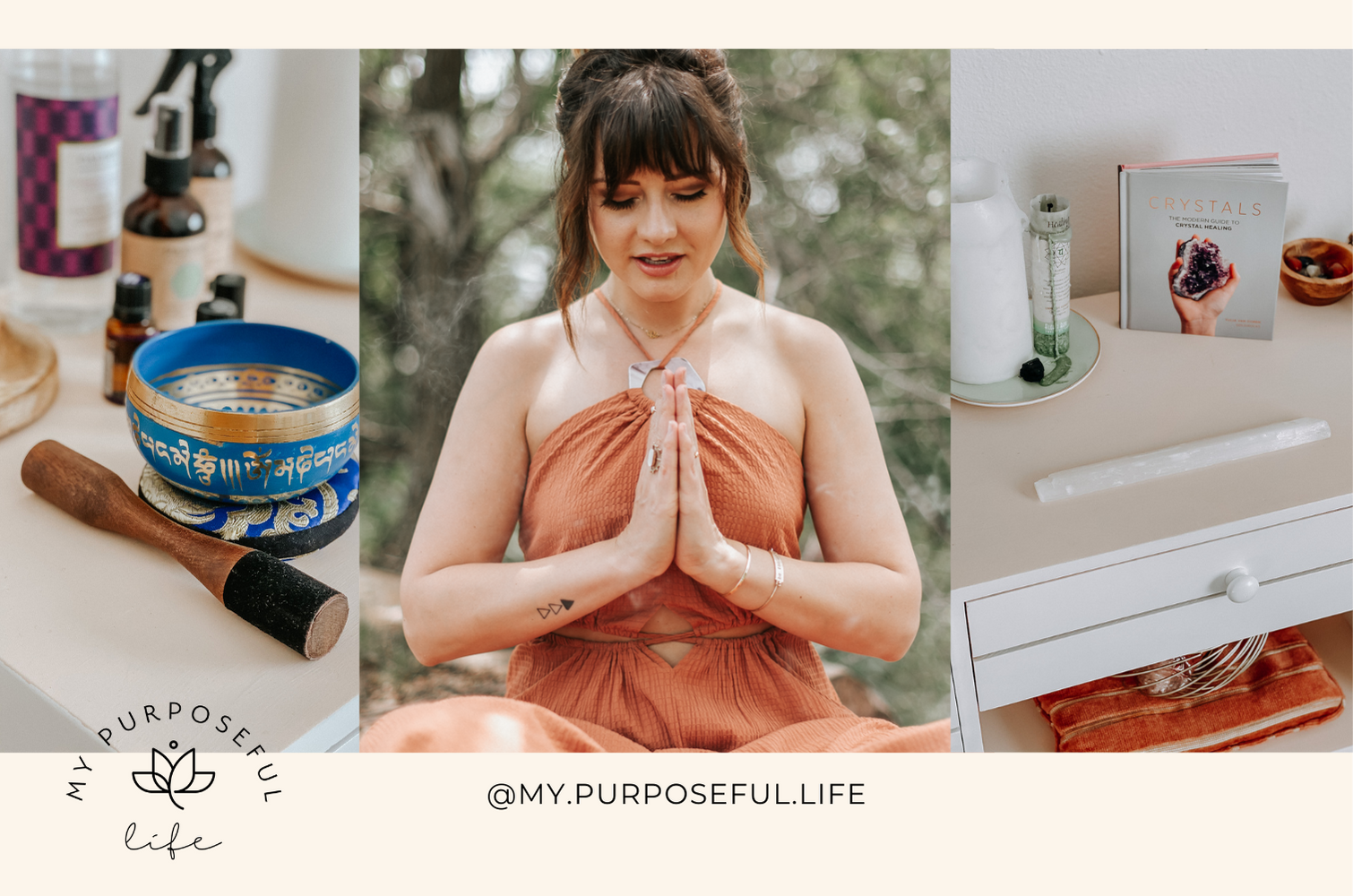 Chelsea is at the heart of Chelsea's. This store is her vision, through and through, and she is woven into the fabric of the boutique (get it? A clothing joke?). Her hard work and contagious spirit have built support for the team at Chelsea's and for our customers who have come to recognize that spirit when they come through our doors.
Stay connected with our community: